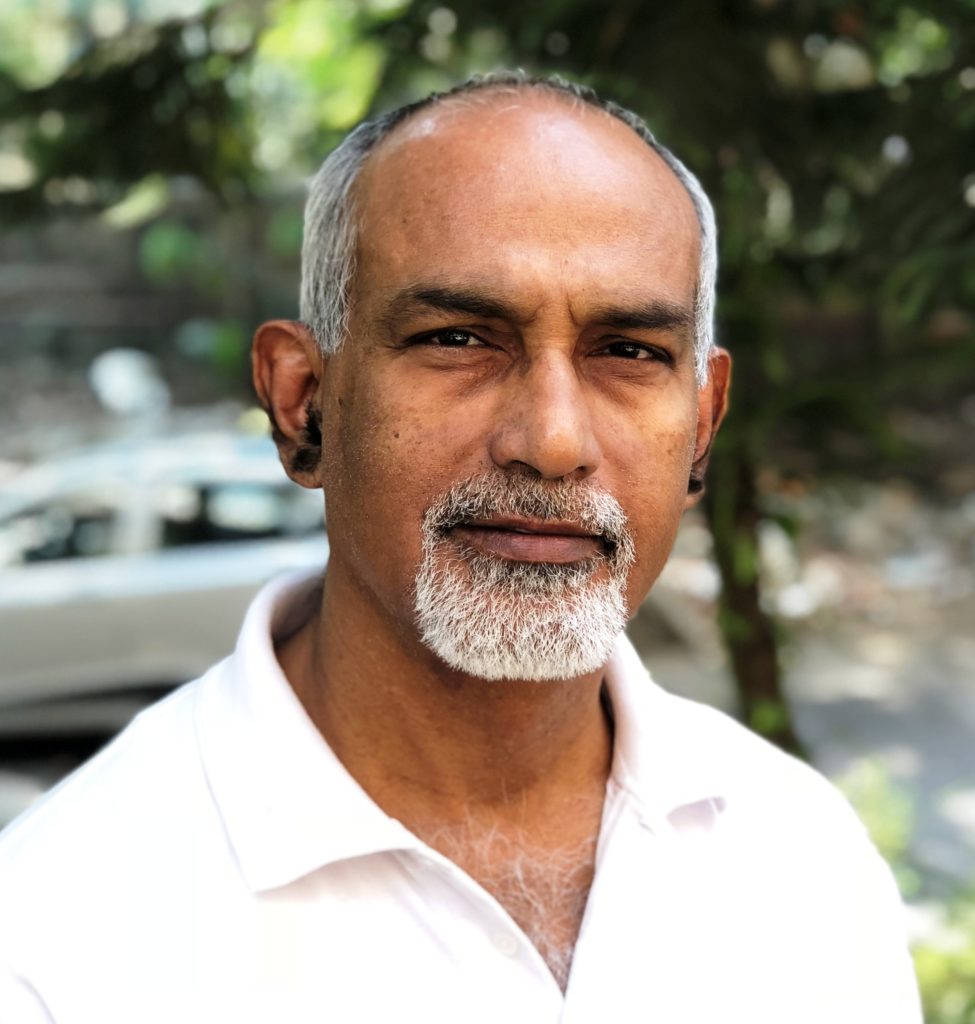 Rajeeva Ranjan
Mr. Rajeeva Ranjan is the Founder Director of the company, with more than 35 years of experience in the field of marine and environmental pollution. He is a qualified engineer with specialization in marine engineering. A seaman at heart, his interest in marine pollution started right from his thesis in 1983 – "Pollution prevention in SHIPs". He has served onboard defense ships and was one of the first Coast Guard officers to be trained in oil spill response activities way back in 1984-85. He left Indian Coast Guard in end 1995 to start Viraj, his own company, and has been working continuously since then.
Since its inception in 1997, Viraj has focused on oil spill response and Mr.Ranjan sees himself not only as a leader but a contributor to team's activities. He is a collaborator in all activities of Viraj. In addition to being the backbone of Viraj, he is also a qualified Life Coach and mentor to Viraj's team . A Life coach provides support to people to want to find a sense a purpose and direction in sorting out their life's problems.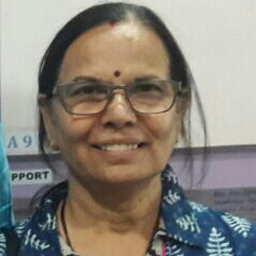 Vibha Ranjan
Ms. Vibha Ranjan has been associated with Viraj since its inception. Working alongside with Mr. Rajeeva Ranjan, she holds the reins of the company together. As a Director, she heads the administration and finance related activities. Prior to Viraj, her interests were focused on teaching, a role she continues to do so with Viraj's employees with her care and concern. A multifaceted woman, she is an M Phil from Delhi University and pursued Master's in Ecology and Environment. She is a trained teacher and also an expert in Hindi literature with a number of translations, poems and published stories to her credit.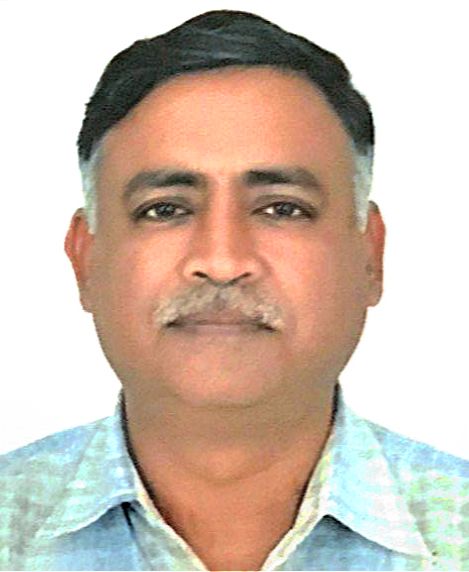 Praveen Mittal
One of our oldest members of the Viraj family, Mr. Praveen Mittal has been working with Viraj, since  Dec 2003. Presently he is the General Manager, Head- Oil & Chemical Spill Response Division. Mr. Praveen Mittal also is qualified IMO Level I&II instructor for our training programmes.
He joined Indian Coast Guard as an Engine Room mechanic and served for 10 years. Soon after leaving Coast Guard in 1999, he joined his family business for more than 4 years. Mr. Praveen Mittal joined Viraj as Technical Manager and has worked to his current position as head of OSR division with satisfaction. He has more than 28 years of experience of which 14 years he has been with us.
He has a number of certifications to his credit both in the Indian Coast Guard and in Viraj. He has successfully completed his IMO level-III course from OSCT India, and also accredited by Nautical Institute (NI), UK as an IMO level-I and II instructor in the field of Oil Spill Response. He has been certified by LAMOR, Finland as their Certified Engineer.He has done PMP (Project management) training from MSME recognised institute.
Qualifications: CMJ University, Meghalaya.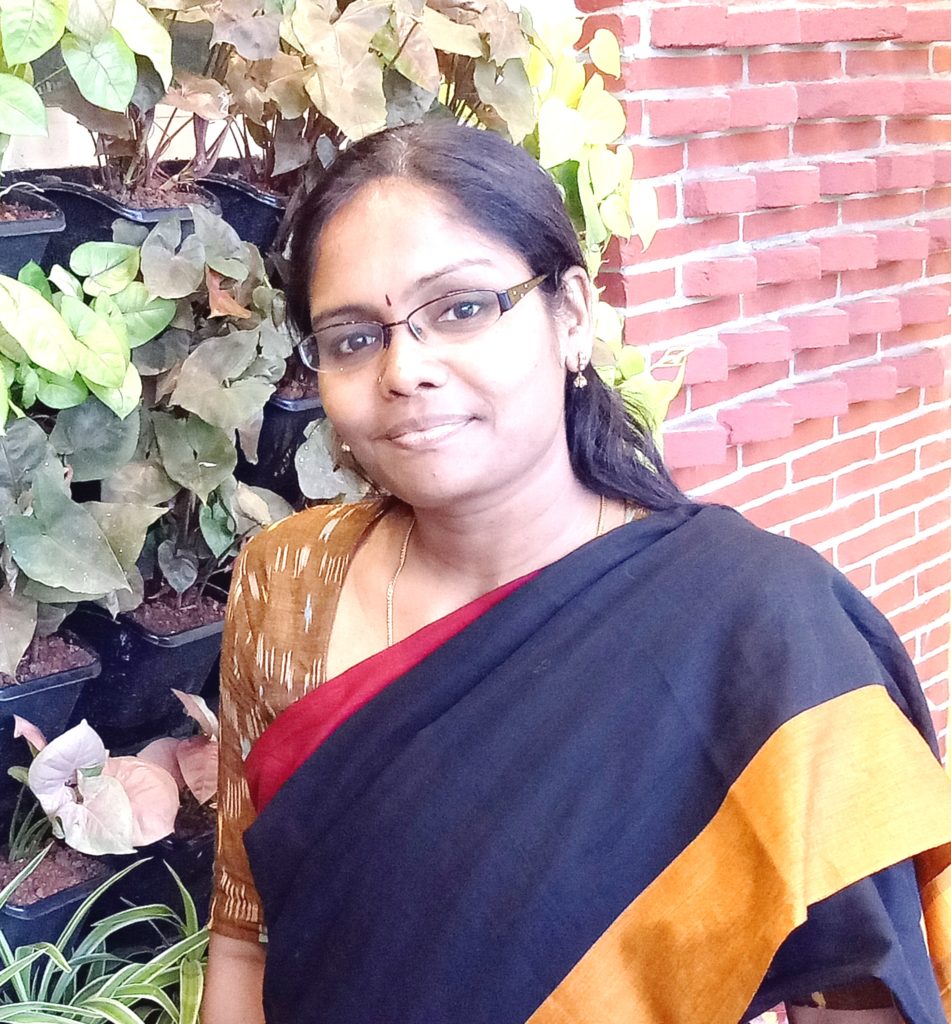 Nethraa Ganesan
Ms. Nethraa Ganesan is Head of Admin and Finance at Viraj Clean Sea Enterprises, with more than 17 years of experience in National and Multinational Companies from Oil Exploration, Engineering Software, Banking Audit and Finance Management domains.
She graduated in commerce and post graduated (MBA) in HR. She has attended HSE training programme and HR programme in India and abroad.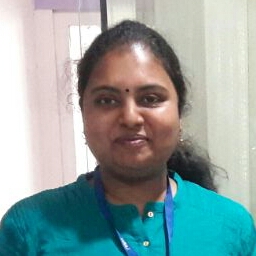 Supriya Varadhan
Ms. Supriya Varadhan works as the Business Development Manager of Environmental Solutions division. She is responsible for marketing and sales of our pollution abatement products. An environmentalist at heart she is keen on reducing pollution problems in India. She works on strategy and market creation of these products across a variety of applications.
Pervious experiences include urban environmental projects in Auroville, Tamil Nadu, and with UDRI (Urban Design Research institute), an urban think tank in Mumbai. She has done an internship on corporate sustainability and marketing for three years in UK and also worked as an environmental consultant at Ernst & Young.
She qualified as a Bachelor of Architecture from Madras University and later went on to do PG Diploma in Corporate Sustainability Management from CSEM (Centre for Sustainability and Environmental Management), United Kingdom