Solutions to Environmental Pollution
Viraj offers comprehensive solutions to all types of environmental pollution in India.
Viraj, in exclusive collaboration with ES Lab, a Japanese Research unit is giving a unique solution to most of the environmental problems related to air, water & soil in India, now. The system is based on Balancing Theory, which states that the problems of pollution are because of imbalance of natural forces emitting from earth and space. The theory, though beyond the present teaching of science, is in use in Japan and its effects are visible for decades. It is gaining acceptance worldwide and is capable of treating and curing extreme levels of pollution across industries, cities and natural phenomenon.
Viraj also offers a second product for environmental solutions named Nualgi.,a nanotechnology product manufactured by Nualgi Nanobiotech Ltd. It has a Bangalore based inventor and is a proud to be Indian company. Nualgi can treat water pollution and increase biodiversity.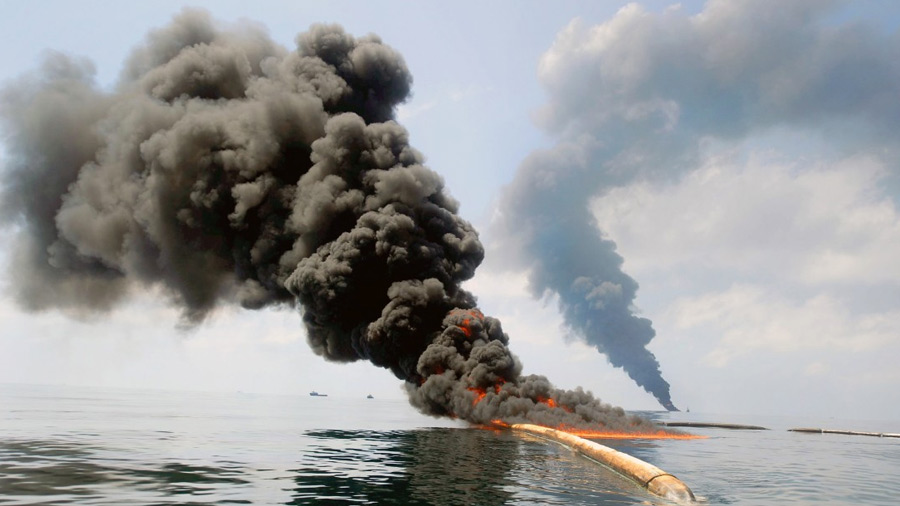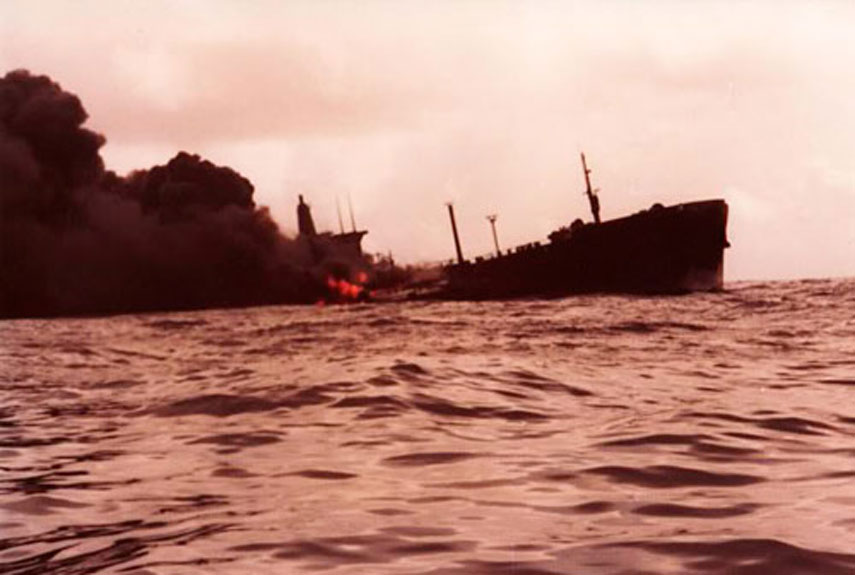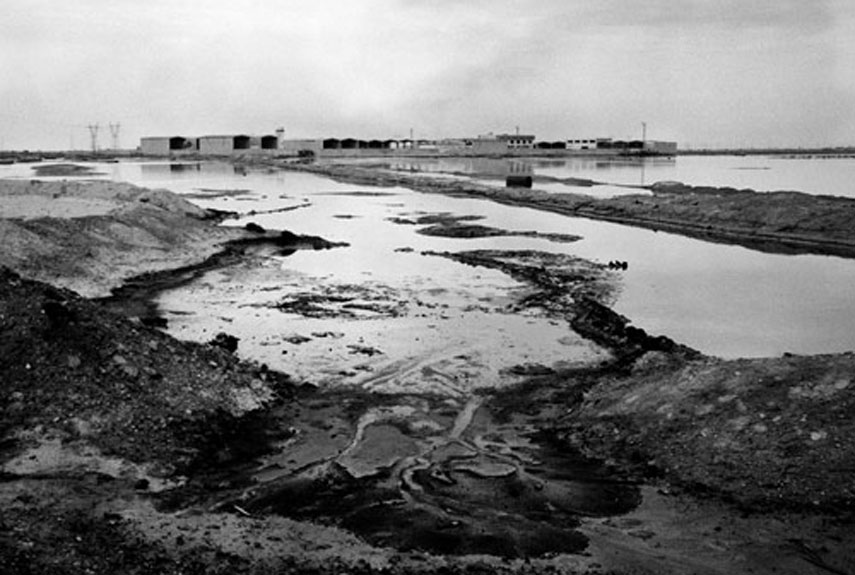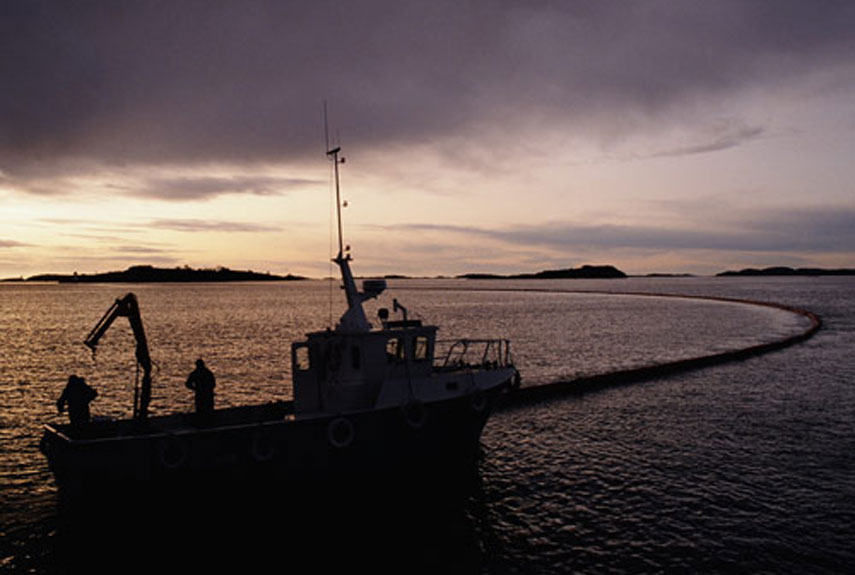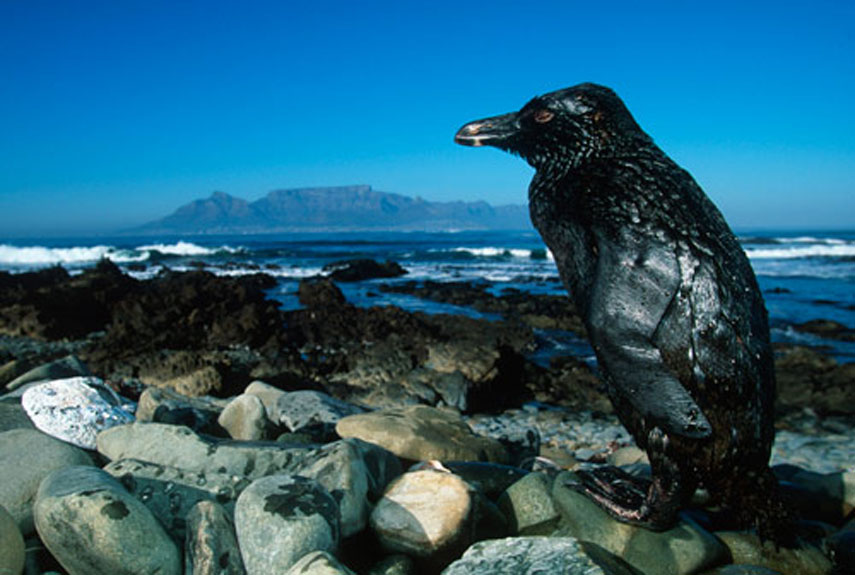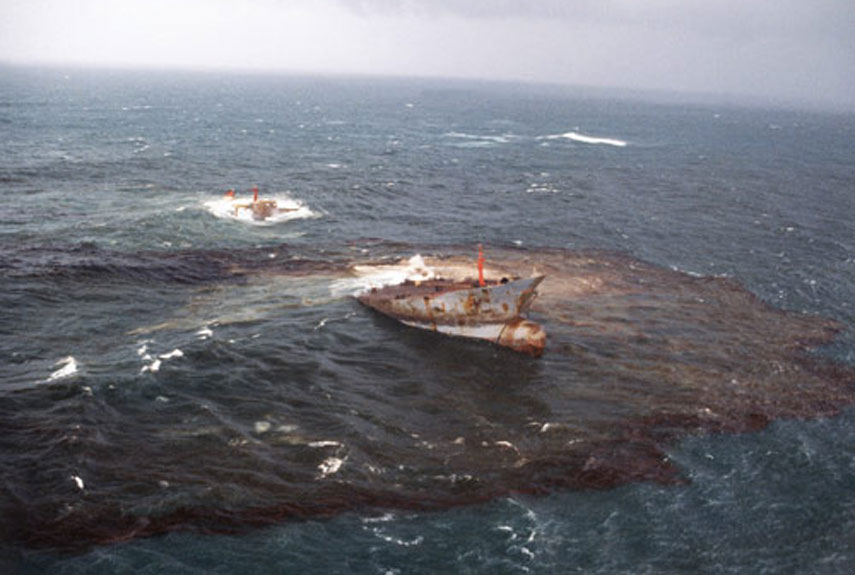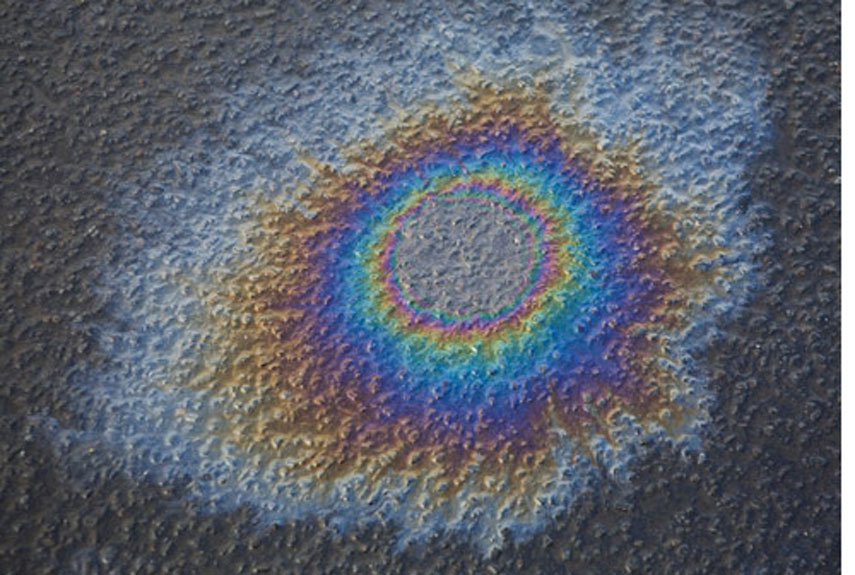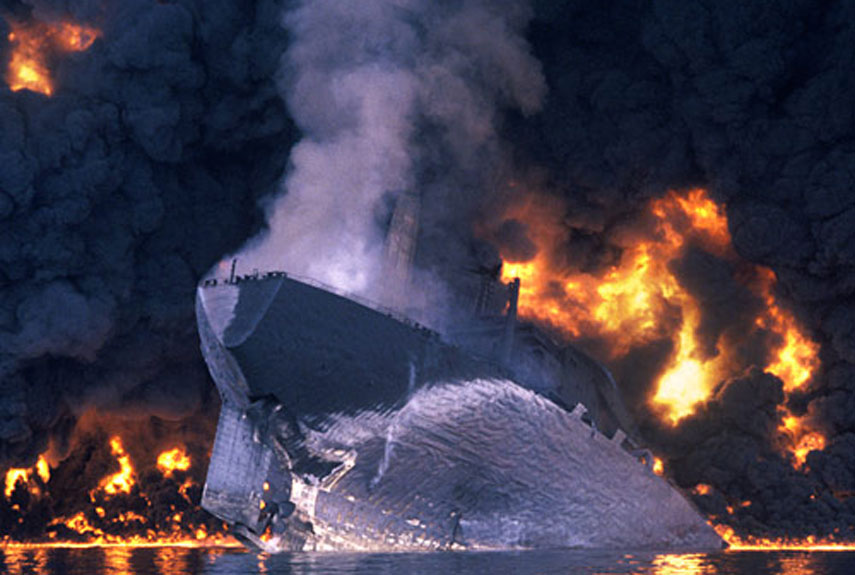 Oil & HNS Spill Response
Since its inception in 1997, Viraj has put in place systems and procedures across India for the prevention and control of environmental marine pollution, and the maintenance of the Earth's marine ecosystems. The organisation has been a member of ISCO (International Spill Control Organisation), an NGO registered with the International Maritime Organisation (IMO), since 2007. This association provides Viraj with the international exposure it requires to successfully handle any oil or HNS spill situation in domestic or international waters.
The comprehensive oil spill response services offered by Viraj include planning and prevention, equipment and systems management as well as damage control and clean-up programmes. The successful completion of more than twenty projects till now is the testimony to the efficiency and professionalism of Viraj.
Areas of Service Expertise
•Preparation of oil & chemical spill risk assessment plans and contingency Plan
•Operation & maintenance support for oil & chemical spill response equipment
•Evaluation and selection of oil & chemical spill response equipment for specific site applications
•Audit of oil spill response capabilities
•Oil spill response training and exercise on newly purchased equipment
•Sensitivity mapping of the coastal area
•Turnkey solutions for oil spill response centers (Tier 1 and 2 centers at the client's premises)